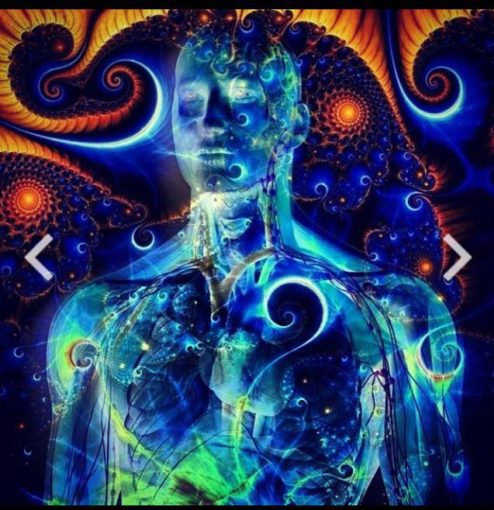 The Masculine Journey
When:
February 7, 2020 @ 4:00 pm – February 9, 2020 @ 5:00 pm
2020-02-07T16:00:00-05:00
2020-02-09T17:00:00-05:00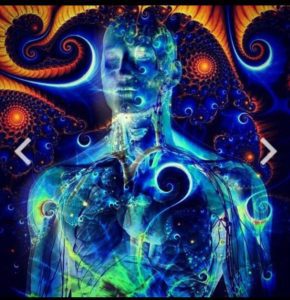 The Masculine Journey is a workshop for men seeking to awaken to the powerful, ancient masculine principles. You will heal the split between the masculine and feminine. This will result in you transforming your relationships with yourself, your results, and the people you love in your life.
The Masculine Journey is taught by
Michael DeSanti,
the owner of Authentic Self Healing, LLC, a men's fulfillment coaching company. He is also the co-owner of  The Vital Guide, LLC, a retreat company for men that creates insight and brotherhood. He is a Transformational trainer for Gratitude Training, a self development and inner leadership training that is held all throughout North America. His latest book, New Man Emerging: An Awakening Man's Guide to Living a Life of Purpose, Passion, Freedom, and Fulfillment was recently released. He is also the author of two children's books,
The Happiest Day
and
Drop the Banana. 
Michael embodies love and compassion and creates a safe space so that others can share and awaken to their highest potential. He is committed to inspiring men to live lives of purpose and fulfillment.
The Masculine Journey will provide the opportunity for you to:
1. Bring authentic love and power into your family, community, and career.
2. Create fulfilling sacred partnerships with other men and women.
3. Discover where your true power of manifestation lives and bring it alive NOW.
4. Embrace wisdom, passion, and purpose.
Please join us.