VIDEOS & WORDS FROM OUR GUESTS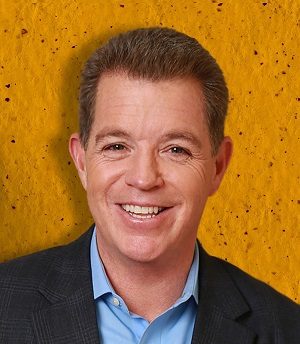 "
High Ropes Challenge with a Distinction
I've done high ropes challenges courses before for team building. What sets Sacred Grove Retreat Center apart is the feeling of being loved through the process.
Dave Ferguson
The Leader's Coach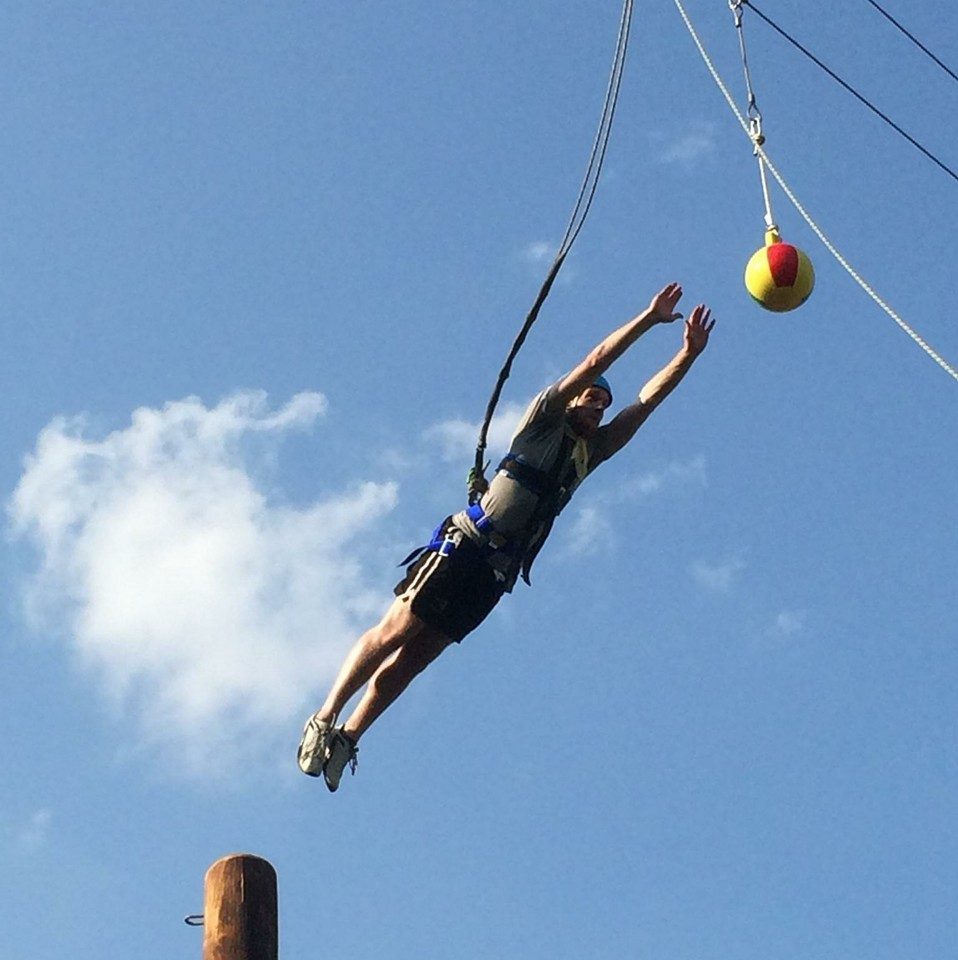 "
A New Experience
Whether you're there for a Ropes Course, a Workshop, or just staying there for the weekend, Sacred Grove provides a space for healing and getting in touch with nature like nothing I've experienced before.
"
Sacred Grove Retreat held our Plant Spirit Medicine class so perfectly for 8 straight days.
From the beauty of the land and fire circle to the yurt classroom setting to the student and teacher accommodations… all of our needs were met and exceeded. Ellen made everyone feel like Sacred Grove was our home away from home. Her warm spirit and genuine attentiveness and care throughout the entire week made the difference between a good week and a wonderful week. We at the Blue Deer Center are so grateful to have such a perfect place near Charlotte to host our PSM Healer Training in the coming year. Thank you, Sacred Grove Retreat!
Colleen
Local Coordinator, Plant Spirit Medicine at Blue Deer Center
"
What a peaceful cabin!
Ellen had everything prepared for us and was available each time I called to ask a question or give a heads up about our updated arrival time. She had a few great suggestions of things to do around the area. The place was clean and very cozy. Looks just like the photos.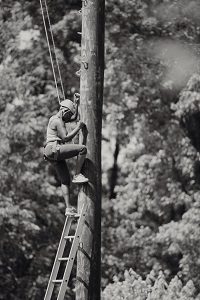 "
Exhilarating Experience
I participated in a ropes challenge course at Sacred Grove, and it was life-changing! With their help, I was able to push through a wall of fear, and own my power. It was exhilarating! I'd recommend that everyone, whatever your age, give this a try.
"
These Folks Are Awesome.
I have never met two people who were more passionate about other people. A weekend at Sacred Grove Retreat is like a year at a spa! Leaving is hard.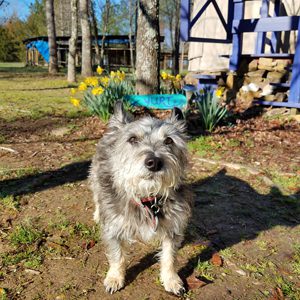 "
Ellen was a fantastic host and Sacred Grove Retreat was a magical place!
Within minutes, Ellen had responded to our reservation request and the next day we were enjoying the warmth of the cozy Thoreau Cabin! Check-in was easy and the accommodations exceeded my expectations! We also loved that we could bring our pup, Porter. Lots of room for him to run and play. Wish we could have stayed longer, but we're absolutely looking forward to coming back very soon. Hoping to join the drum circle next time! Thank you Ellen!
"
The cabin is cozy and comfortable and the surroundings are quite interesting.
Ellen was a fine host who answered questions promptly and greeted us warmly. The cabin is cozy and comfortable and the surroundings are quite interesting. We had a good visit and enjoyed the serenity and of course, the Jacuzzi tub.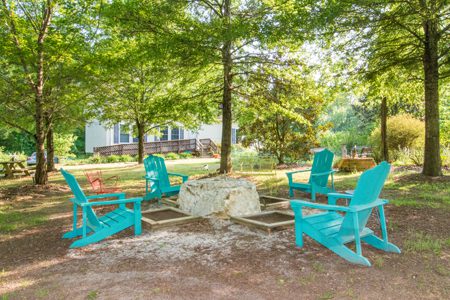 "
As always – it was an extremely enjoyable weekend.
We consider ourselves lucky to have found this nest little get-away.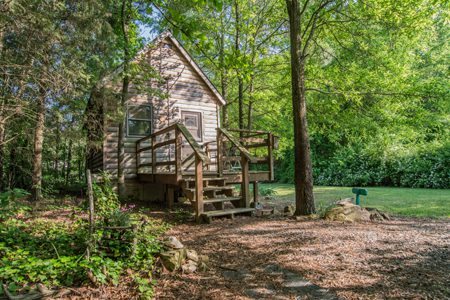 "
We had a fantastic experience at the Thoreau Cabin.
The land is overflowing with wonderfully positive, powerful energy and the cabin itself is the perfect blend of solitude and comfort. Ellen and her community are the definition of caretakers and care for their guests, as well as, they care for the grounds. We're so thankful to have found this place and will be coming back often!