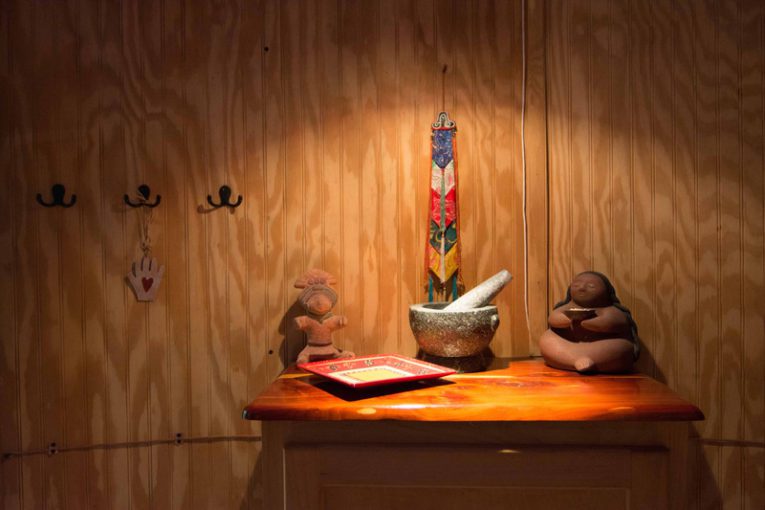 Things To Do Before You Meditate
Meditation has many psychological benefits that can greatly improve your mode, actions, and sleep. However, many people in the United States struggle with slowing down their thinking and reaching a state of nothingness. Society has changed since meditation started and so meditation should evolve too. Yoga meditation retreat center North Carolina gives some helpful tips to get the most out of your 10-15 minute meditation.
Stretch
Getting your body ready to sit still is of the utmost importance. You want to be able to sit down without having to move. Notice when you want to move as well, do you really need to shuffle or scratch that itch? Let the itch happen and watch it, experience it. Stretching starts the blood flowing and wakes the body up. Moving in areas your body usually doesn't move also bring more awareness to the body, which starts the meditation before you even begin?
Shake
This one might sound silly but you can do it alone and it's definitely worth the benefits. For two minutes shake it all off. Don't do the act of shaking, just feel your body where it wants to shake and go for it. Afterward, your body will have a profound sense of peace and make the meditation much easier and the thoughts quieter.
Think
If you have a hard time quieting that voice down just let it go. Let it think. If you are trying not to think guess what will happen? You will think. If you stop resisting thoughts you might find your brain doesn't even want to think. Let the brain go and also be kind to it. It's always trying to help you even though sometimes it messes up.
Dance
Dance freely without thought. Let the body do and go where it wants to and fully experience and watch yourself. This alone can be a profound and beautiful experience. Does this for at least 5 minutes and you'll experience stillness when you sit down to meditate?
Remember meditation is a practice, not a once a month thing. You will immediately experience results but through consistent effort, you will transform your life. A great way to get started would be Sacred Groves Mindfulness retreat. Come and experience greater sensitivity and fulfillment with a group of best meditation retreats in the world.