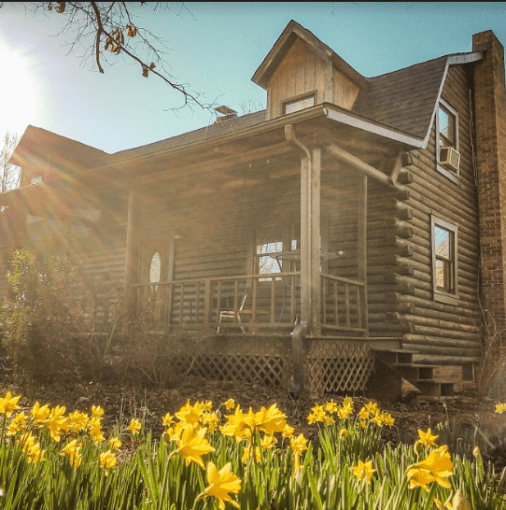 Sacred Grove Retreats and Ropes Challenge Courses
Sacred is derived from the Latin root word Sacred which means holy. The definition is connected with God (or the gods) or dedicated to a religious purpose and so deserving veneration. We often say things are sacred to us in a society. We know why people choose what they choose to be sacred grove retreat the tourist destinations in North Carolina. It means something special to them. It could remind them of a certain time or empower them to start their day off right.
Mindfulness And Meditation Retreats
At Sacred Grove, we create sacred space wherever we can. Whether it is on our trails, the Vortex, our Yurts, or the Labyrinth, we are committed to creating a space where people can sense the stillness of the earth and the freedom of nature. If you have trouble creating sacred space, try it at Sacred Grove. It's a great place to start and come back and experience it again and again. Being a designated retreat place in North Carolina for prayer, attention or private reflection, it can be constantly reminded that it is important to develop a sense of fear and surprise in your life.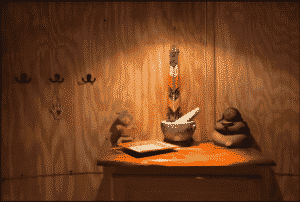 Get Personal Confidence
You can choose the weight of options and it does not matter if you love your experience at the Sacred Grove Retreat Center. There are countless amenities on the site such as rope challenge courses, walking trails, bonfire pit, and more! Come to make memories that will go on throughout life and join the earth like never before. See also future events.
Ropes Challenge Courses offers a unique experience where the group come together to create and encourage effective teams and empower them through team building exercises. This bond provides a safe, supportive environment to grow and potentially explore.