Calendar
May
25
Fri
2018
The Masculine Journey
May 25 @ 10:00 am – May 27 @ 2:00 pm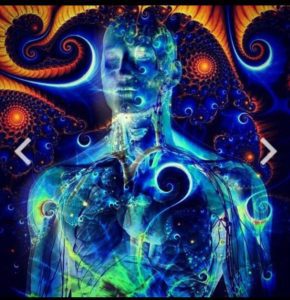 The Masculine Journey is a workshop for men seeking to awaken to the powerful, ancient masculine principles. You will heal the split between the masculine and feminine. This will result in you transforming your relationships with yourself, your results, and the people you love in your life.
The Masculine Journey is taught by
Michael DeSanti, 
a personal health and mindset coach and a trainer for Gratitude Training. He is also the author of two children's books,
The Happiest Day
and
Drop the Banana. 
Michael embodies love and compassion and creates a safe space so that others can share and awaken to their highest potential.
The Masculine Journey will provide the opportunity for you to:
1. Bring authentic love and power into your family, community, and career.
2. Create fulfilling sacred partnerships with other men and women.
3. Discover where your true power of manifestation lives and bring it alive NOW.
4. Embrace wisdom, passion, and purpose.
Please join us.
Jun
4
Mon
2018
ROPES FACILITATOR TRAINING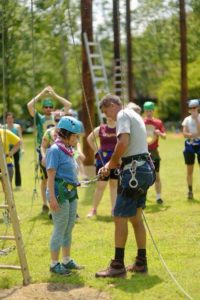 Level 1 Certification taught by Dan Miller of Chiji Dynamics.
This is a five day intensive training that will focus on:
Leadership Skills Development
Technical Skills for Operating a Ropes & Challenge Course
Designing Experiential Team building activities
Processing/Debriefing the experience
Upon completion of this training, participants will be proficient in the areas of:
Spotting
Low Elements and Group Problem Solving Initiatives
High Element Setups procedures
Equipment Care and Maintenance
Knot Tying
Belaying both Dynamic and Static Elements
Safety Issues
The Skills and experience gained through this program will serve you for a lifetime!
Testing for the Level 1 Challenge Course Practitioner Certification will be provided by ABBE, Inc.
COST: $750 Training PLUS Lodging
Lodging will be available at Sacred Grove. Shared Room or dorm room: $40/night. Private Room: $85/night. Please bring all bedding or a sleeping bag and towels. A pillow is provided.